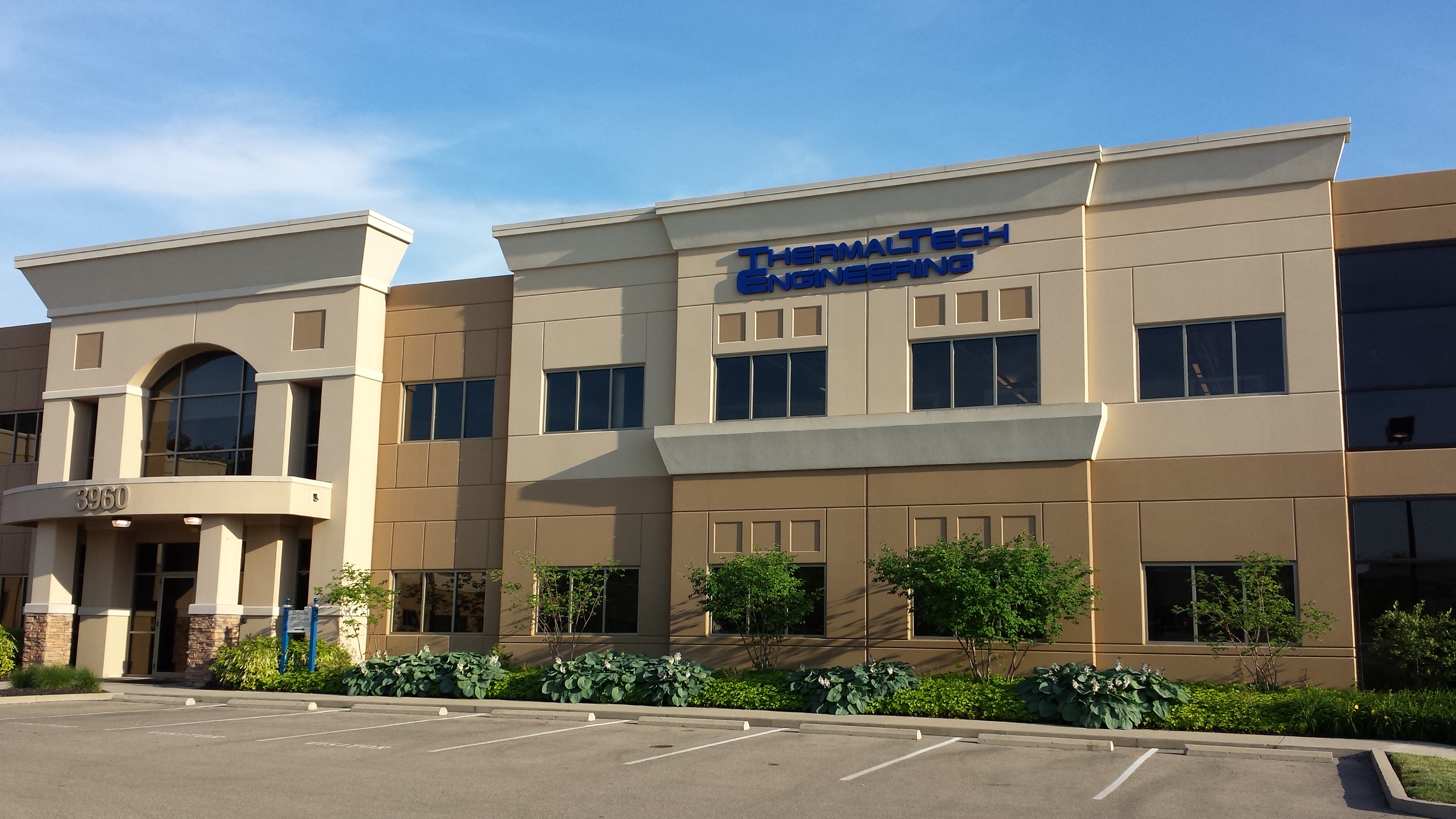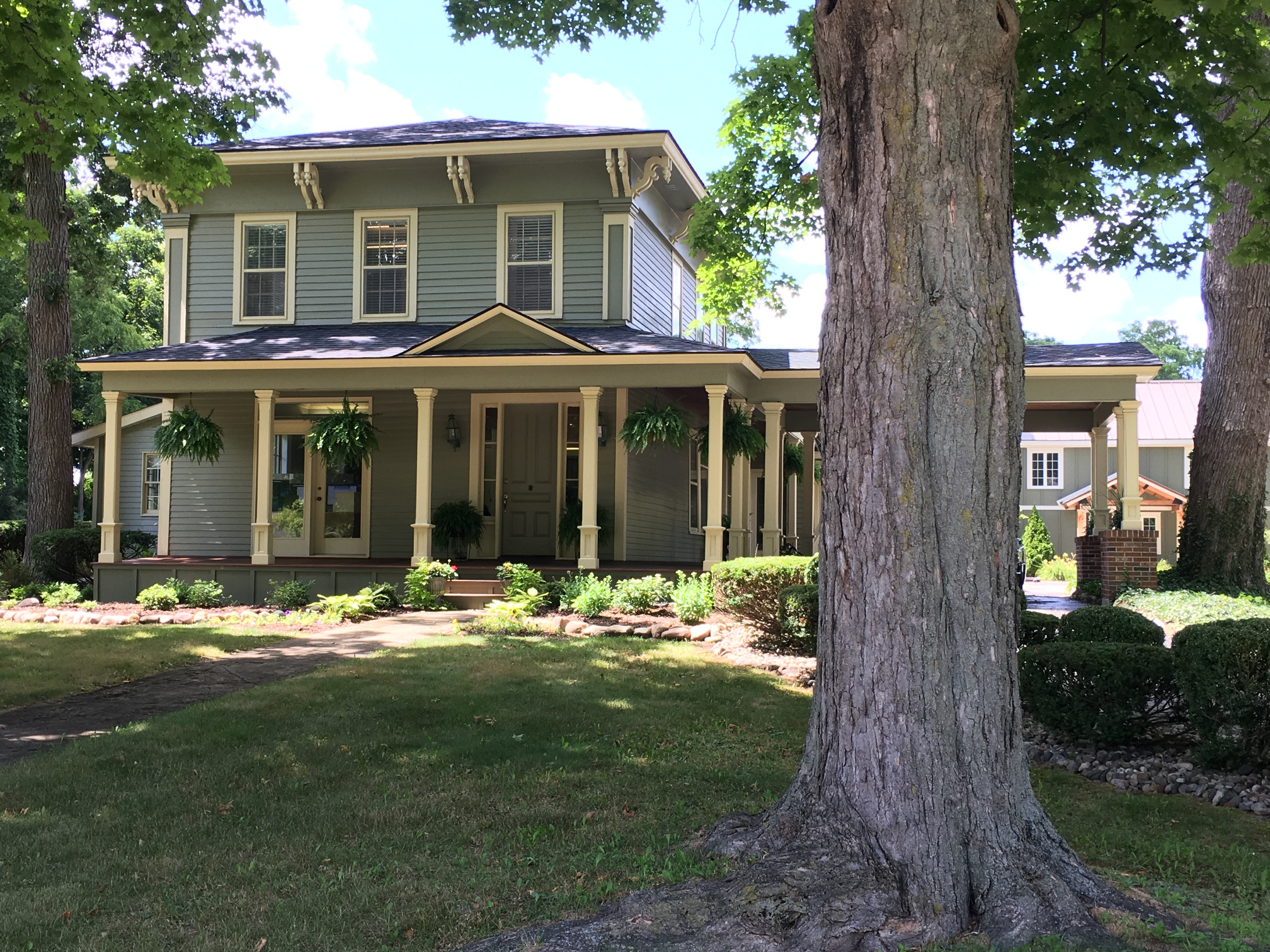 About Us
ThermalTech Engineering is a collection of over 100 highly skilled consulting engineers specializing in mechanical, electrical, controls and energy management engineering since 1980.  We have 7 offices in 6 states (Ohio, Michigan, Pennsylvania, Indiana, Texas and Tennessee) and can help you find innovative solutions to your facility, utility, process, and operations challenges. ThermalTech currently has 28 Professional Engineers registered in 25 states and 7 LEED Certified Professionals with 4 Certified Energy Managers on staff and we are growing.
We have designed:
over 500 Energy Audits including Title III Federal Audits
over 350 Boiler Replacement projects
over 250 Chiller Replacement projects
over 100 Cooling Tower Replacement projects
over 100 Electrical Upgrade projects
over 100 Plumbing and Fire Protection projects
over 100 Control Solutions projects
Our design process often includes U.S. Green Building Council LEED® sustainable design methods and life cycle costing of equipment.  We designed the first LEED-Silver rated building in Ohio and we are also a registered Energy Star Partner and currently assist in maintaining 34 buildings in the EPA Energy Star program, 7 of which have qualified for the EPA Energy Star award in 2011.  The long list of awards we have earned is evidence of our reputation for creative, "outside-the-box" thinking.