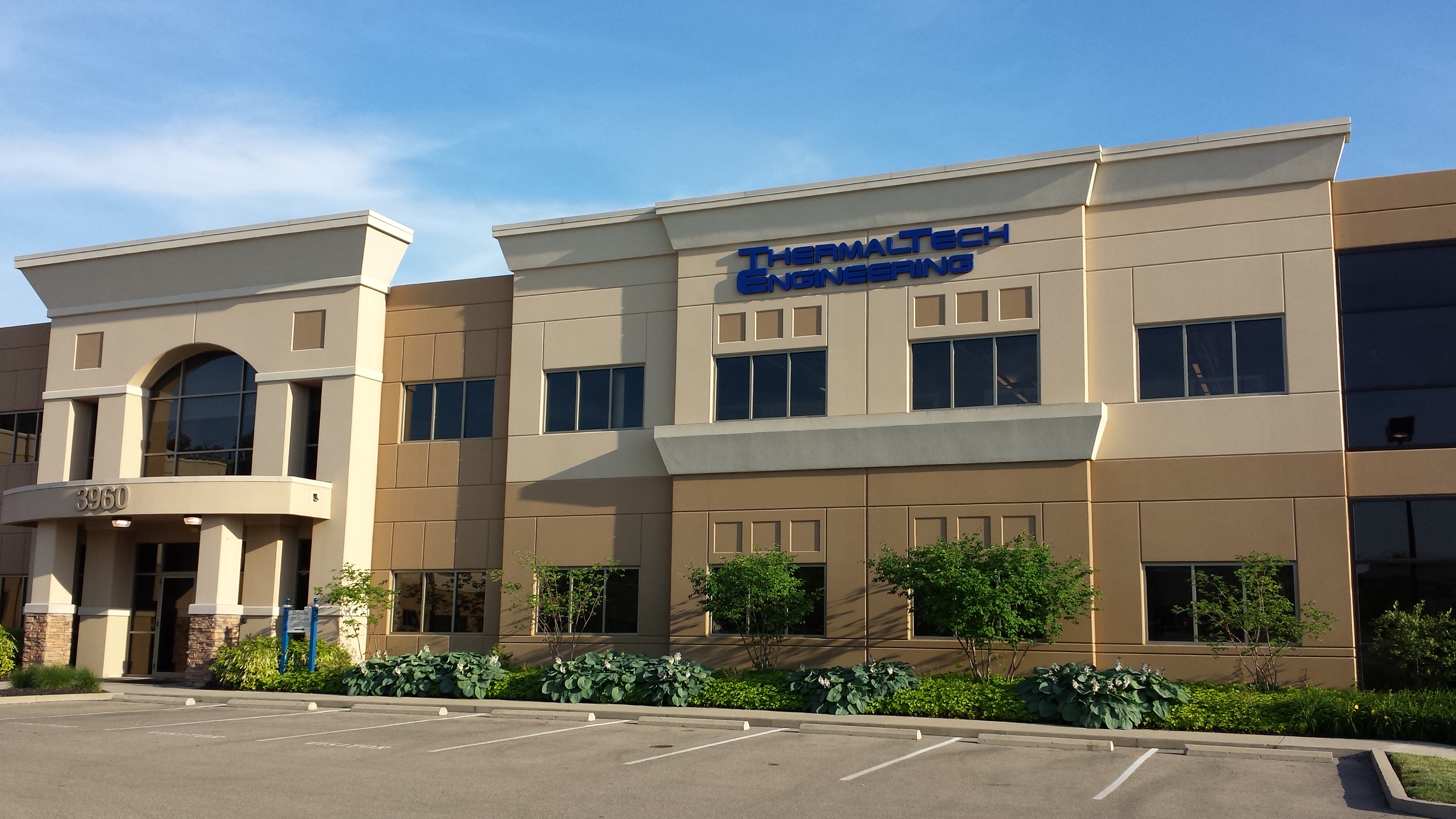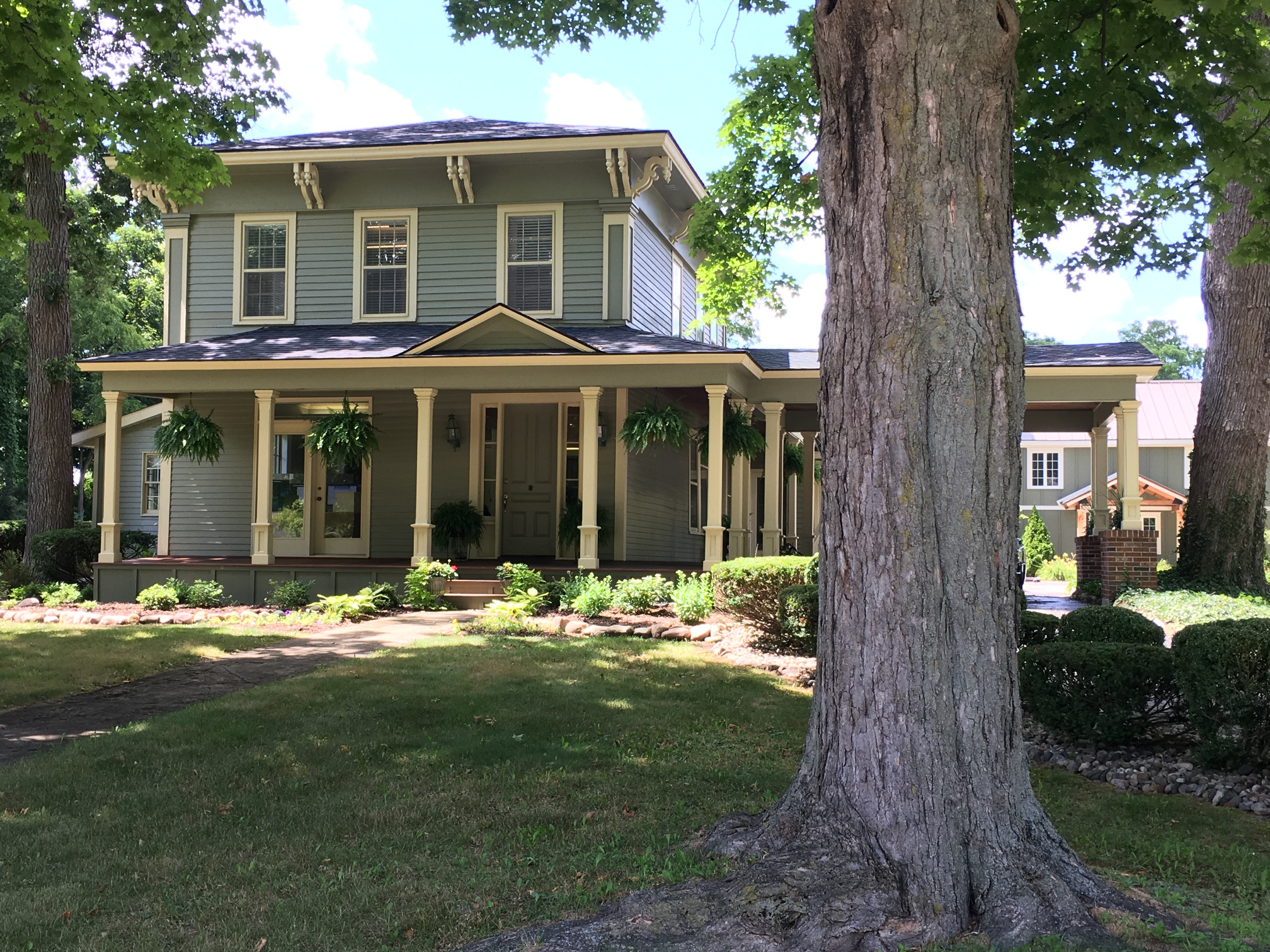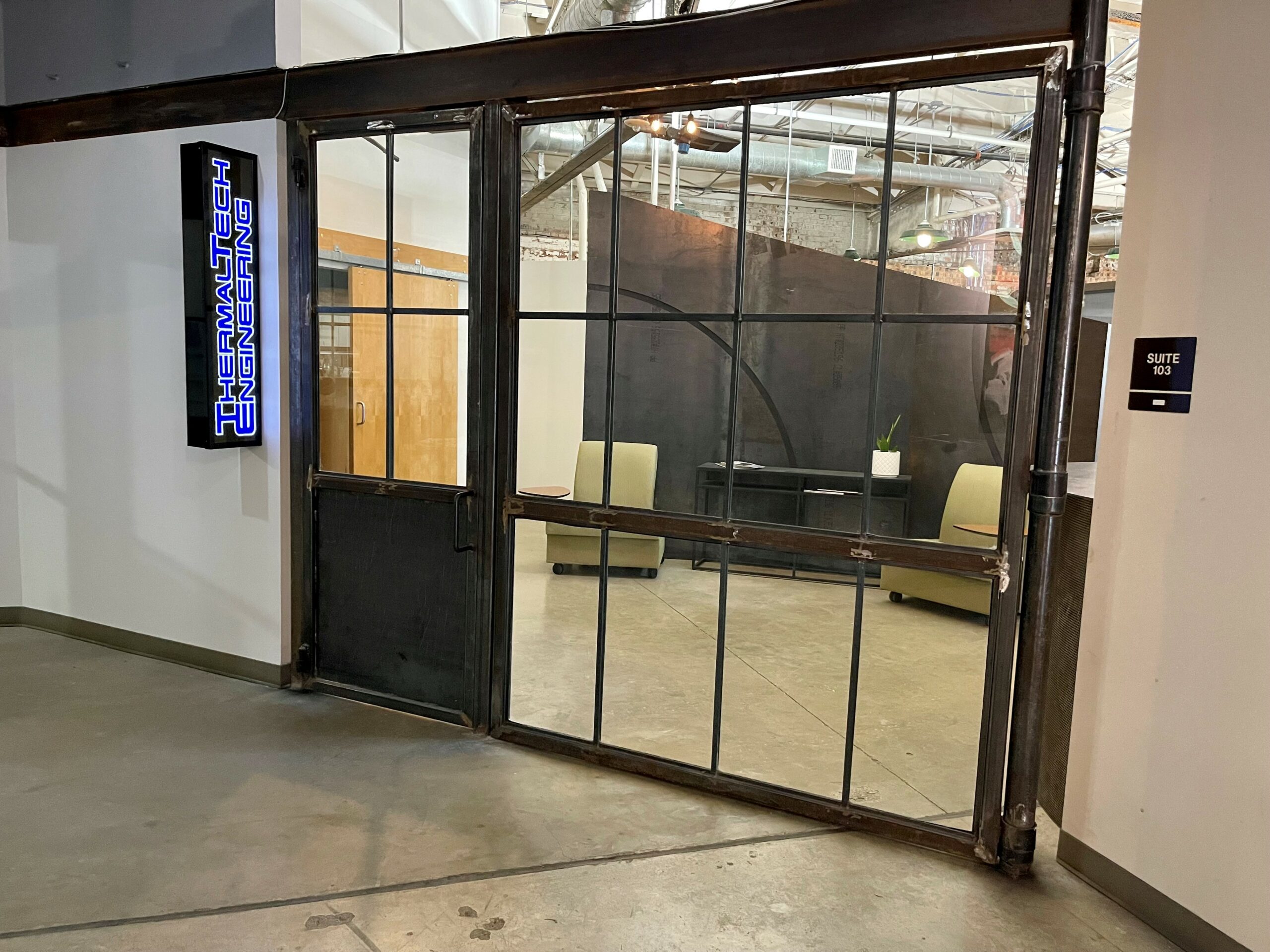 About Us
ThermalTech Engineering has been at the forefront of engineering consultancy since 1980, with a dynamic team of over 200 consulting engineers and support staff. Our expertise spans mechanical, electrical, controls, energy management, and process engineering. Our firm's extensive reach includes seven offices across six states: Ohio, Michigan, Pennsylvania, Indiana, Texas, and Tennessee, positioning us to offer cutting-edge solutions for complex facility, utility, process, and operational challenges.
Our team's credentials are a testament to our industry leadership, with more than 30 Professional Engineers registered in 32 states, complemented by a group of LEED Certified Professionals and Certified Energy Managers. ThermalTech is on a path of continuous growth, driven by our commitment to engineering excellence and sustainable solutions.
We have completed thousands of projects such as:
Central Utility Plant design and construction projects

Steam, Chilled Water, Compressed Air, Hydraulic Power, Fluid Heaters, etc.

Electrical Installation and Upgrade projects

Medium voltage distribution; low voltage substations and distribution.

Plumbing and Fire Protection projects

Domestic, sanitary, and process plumbing; wet pipe, dry pipe, pre-action systems, dry agent fire suppression systems

Control Solutions projects

Industrial controls, SCADA systems; HVAC controls sequencing

Process Engineering projects

Wastewater, Distilleries, Food and Beverage, Breweries, Material Handling

Energy Audits including Title III Federal Audits
Our design process often includes U.S. Green Building Council LEED® sustainable design methods and life cycle costing of equipment.  We designed the first LEED-Silver rated building in Ohio and we are also a registered Energy Star Partner and currently assist in maintaining 34 buildings in the EPA Energy Star program, 7 of which have qualified for the EPA Energy Star award in 2011.  The long list of awards we have earned is evidence of our reputation for creative, "outside-the-box" thinking.